Relief from the hot weather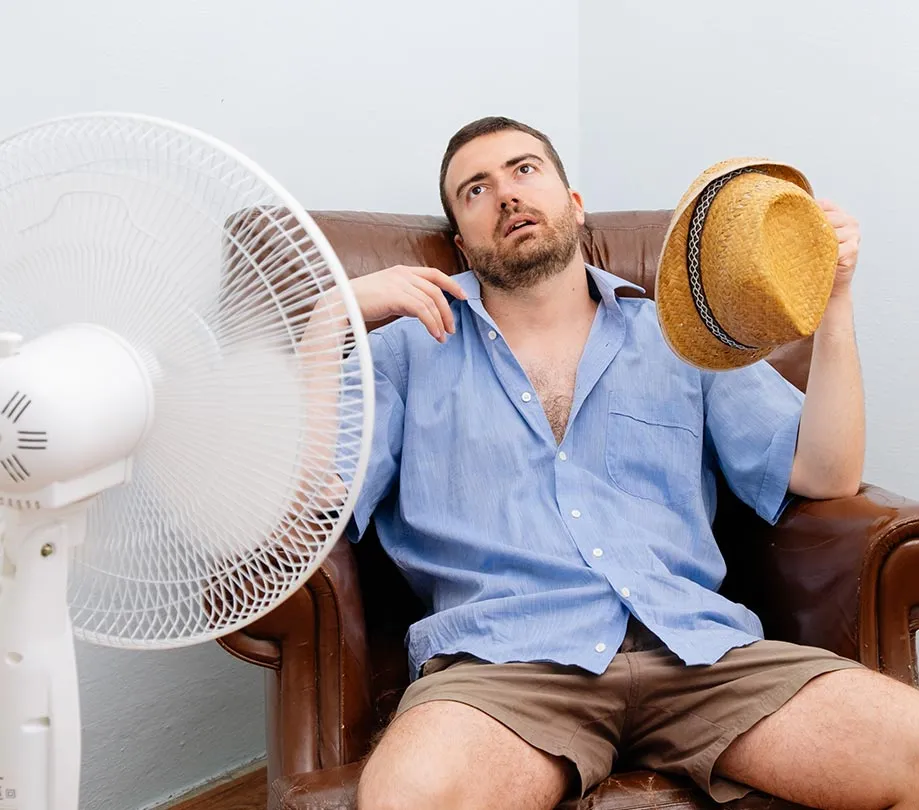 With summer temperatures finally arriving, there are a few traditional places people visit to cool off. Springs, rivers, and caves are abundant in the Ozarks and all provide a brief respite from the overwhelming heat. Inside Fantastic Caverns, just northwest of Springfield, the temperature stays comfortable 60-degrees throughout the year. Visitors from across the country breathe a sigh of relief as their tour enters the cave on a sultry day.
According to Hubert Heck, spokesman for Fantastic Caverns, "We see our guests walk through the front door looking completely beat from the hot weather. Even the short walk from the car to the Visitor Center exposes them to the uncomfortable conditions. There is a brief time back outside for the short tram ride to the cave. All of a sudden, they enter the cool, 60-degree atmosphere of the caverns."
Using caves and springs for keeping people and goods cool has always been a part of life in the Ozarks. From storing goods in the spring house or swimming in the cool waters of a spring-fed stream, the natural attractions that are so abundant in Missouri are a special resource for those who live or vacation here. Caves, in particular, have a long history with the never-changing underground environment.
Temperature & Humidity - Fantastic Caverns
Temperatures in caves stay about the same all year long. A cave's temperature is approximately the same as the
average annual temperature in the region where it is located. For example, caves in northern Missouri (Mark Twain, Cameron, Meramec, Onondaga) have an average temperature of 56 degrees, according to "The Wilderness Underground: Caves of the Ozark Plateau," by H. Dwight Weaver. In southern Missouri (Talking Rocks, Bridal, Marvel, Fantastic), the average temperature is near 60 degrees. Though the difference is often subtle,
cave temperatures vary from region to region.
Missouri, known as "The Cave State," is home to over 6000 caves and countless springs. As the heat of summer confronts us, remember these Missouri resources. They are often hidden, yet are still center-stage in Missouri. Visit Missouri and make your summer a cool one.
Fantastic Caverns is a small family attraction located just northwest of Springfield, Missouri. The staff and management of the popular tourist destination work hard to preserve the cave and it's fragile ecosystem so it will be in place for our children and grandchildren to enjoy for years to come.
About the Author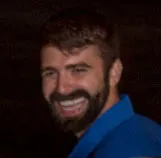 Hubert Heck
Director of Marketing
---
Hubert Heck is the Director of Marketing for Fantastic Caverns
Comments
Comments are disabled