Health and Safety at Fantastic Caverns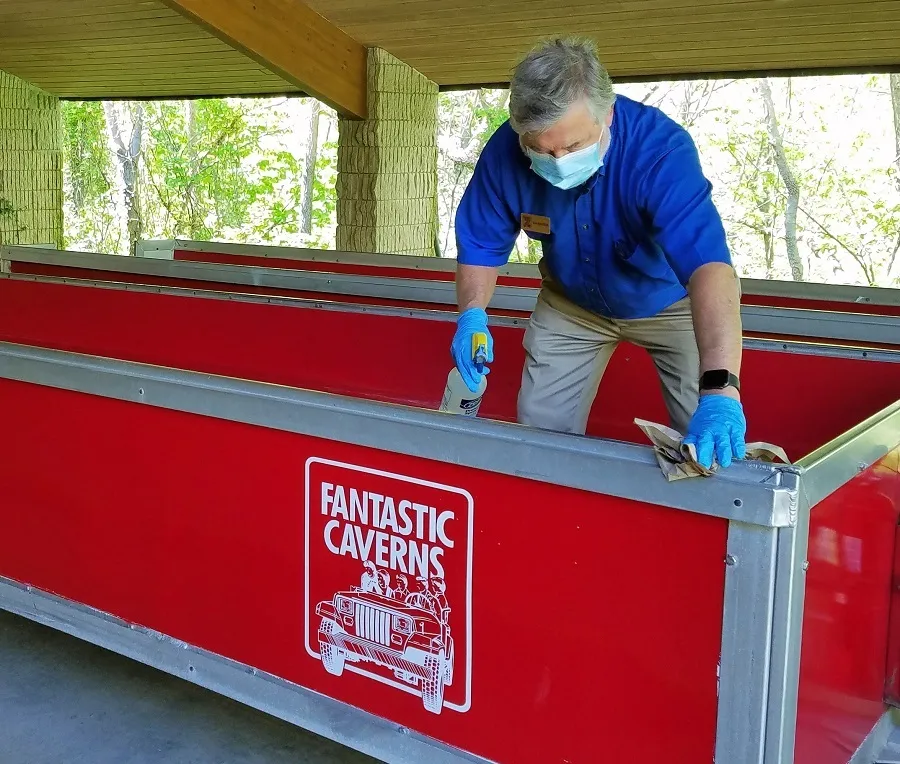 When you come out to experience America's Ride-Thru Cave, know that the health and safety of you, your family, and your friends are priorities for the team at Fantastic Caverns
The team at Fantastic Caverns is working diligently to ensure the safety of our employees and all of our guests as we closely monitor the situation regarding COVID-19. Health and safety are top of mind as we continue to offer our memorable ride through cave experiences.
What Fantastic Caverns has done to combat the spread of COVID-19:
We temporarily suspended operations from mid-March to May 2020
We've increased the frequency of our cleaning procedures
High-touch surfaces are being wiped with disinfectant throughout the day
Team members are provided personal protective equipment (PPE)
We are continually educating our employees on best public hygiene practices and providing them with up-to-date information on COVID-19
When visiting Fantastic Caverns:
Please allow for at least 6 feet of distance between your party and other parties when on property
Masks are appropriate when on property; Masks are suggested when riding through America's Ride-Thru Cave due to an inability to social distance within the cave
Our peak visitation occurs daily between 11am and 3pm; guests might consider visiting before 11am or after 3pm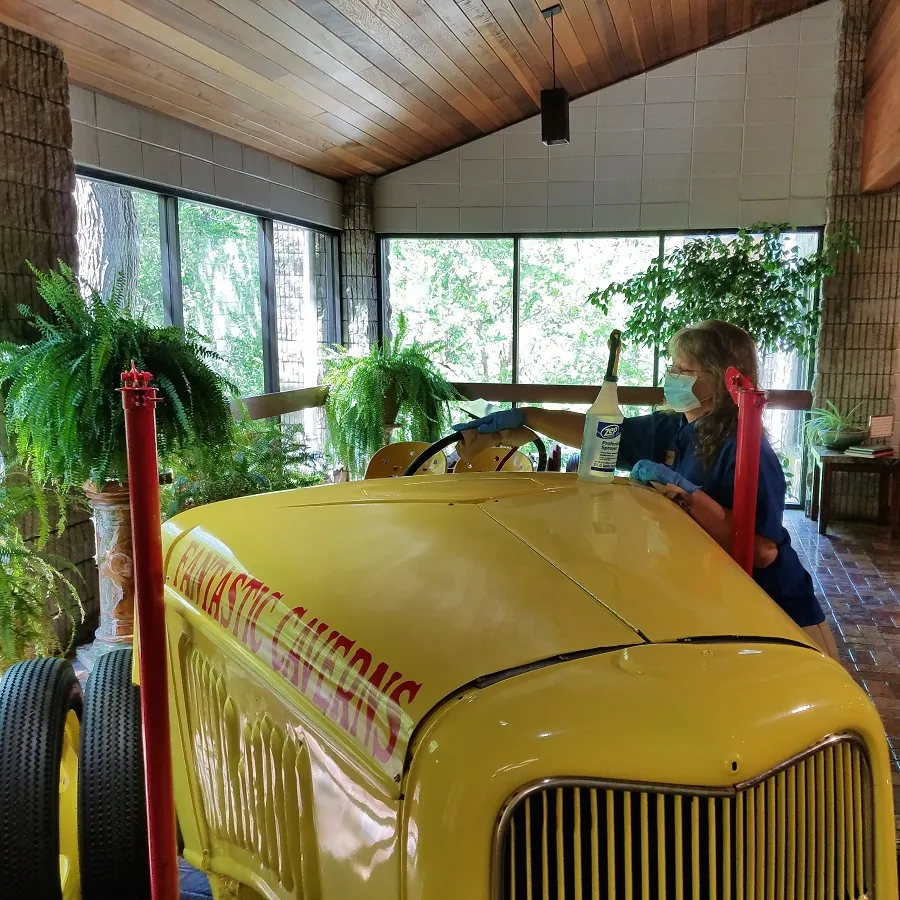 Fantastic Caverns is taking action based on the guidance of health and safety experts
We are regularly providing guidance and up-to-date information to all of our team members on the best practices to keep themselves and their loved ones safe. We are asking anyone and everyone to stay home and contact a physician if they have any flu-like symptoms. Also, we are encouraging the traveling public to follow the recommended preventive measures of health experts. For more information regarding Coronavirus Disease 2019 (COVID-19) visit the Missouri Department of Health & Senior Services website at https://health.mo.gov/living/healthcondiseases/communicable/novel-coronavirus/.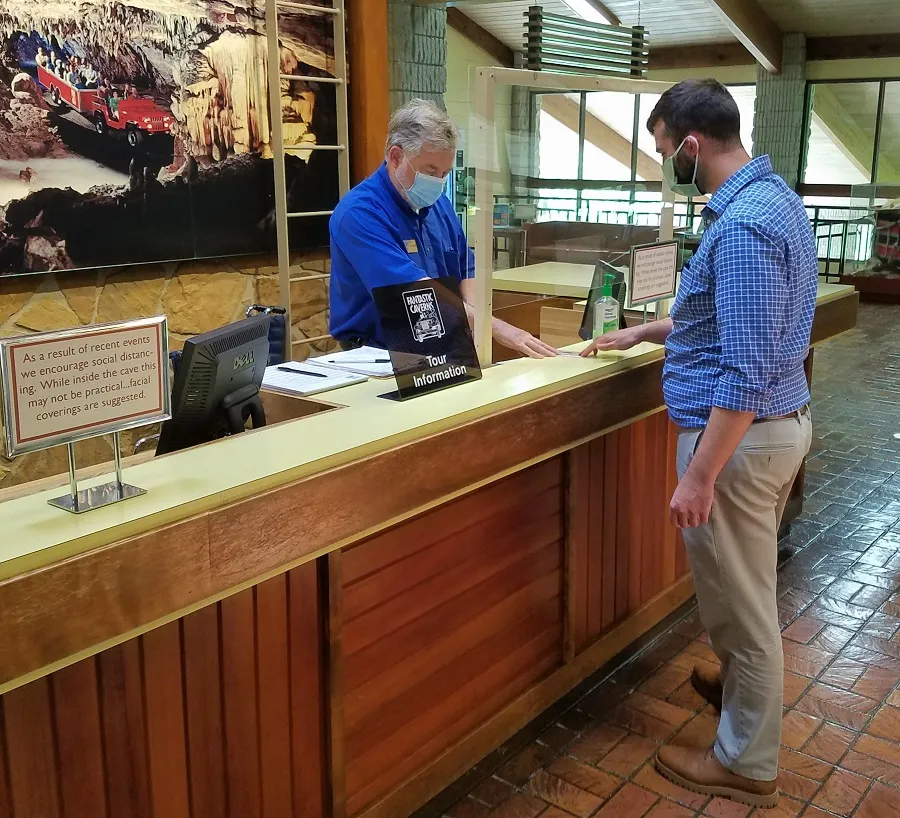 Contact America's Ride Thru Cave
If you have any questions or concerns, please contact us at info@fantasticcaverns.com or call us at (417) 833-2010. When you have an opportunity to experience Fantastic Caverns, know that the health and safety of you, your family, and your friends are top priorities for the team at Fantastic Caverns.
About the Author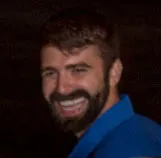 Hubert Heck
Director of Marketing
---
Hubert Heck is the Director of Marketing for Fantastic Caverns
Comments
Comments are disabled