Fantastic Caverns upgrades to LED lighting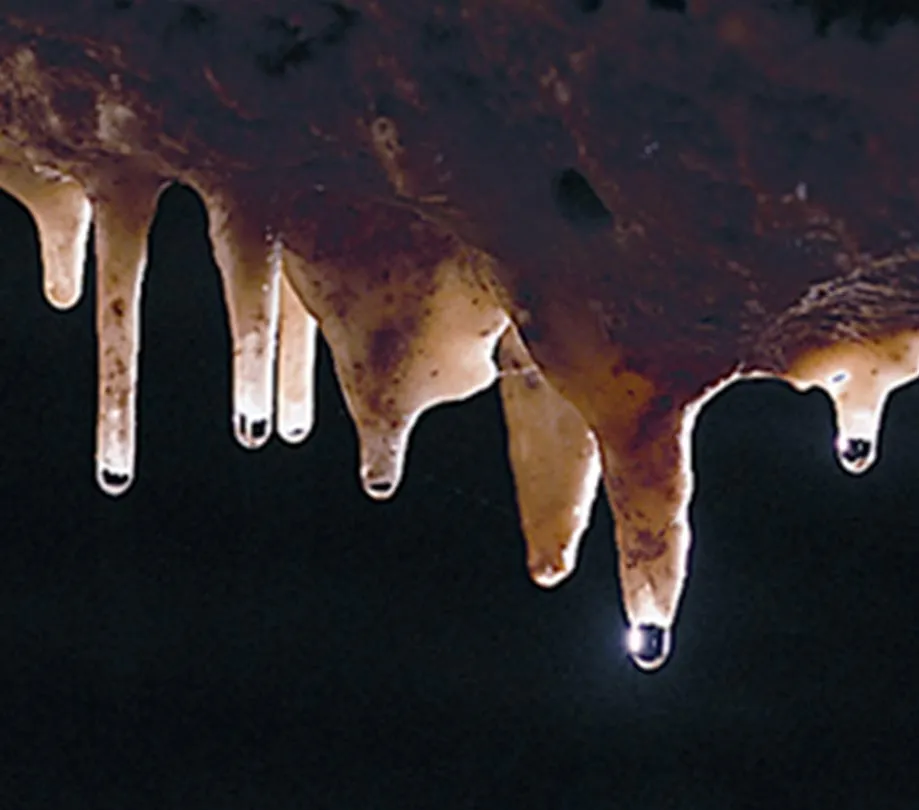 Fantastic Caverns is replacing over 290 incandescent lights with light emitting diodes (LED.) Compared to traditional lighting, LEDs reduce maintenance and energy consumption 70-90%. Traditional bulbs convert 10% of energy into light, while 90% is released as heat. Whereas LEDs convert 95% of energy into light and dissipate heat. Within caverns, the heat produced by incandescent lights can encourage the growth of 'lamp flora," which includes a variety of moss and algae, among other things, which is disruptive to a cavern's natural environment.
Caves, with lightless passages and damp humid air, present challenges to touring, but LEDs offer great benefits to cave tourism. LEDs experience "lumen depreciation," a gradual reduction in light output, as opposed to a sudden burn out like incandescent bulbs. Even in difficult natural conditions, LEDs operate more effectively than traditional light bulbs.
Kevin Pratt of Fantastic Caverns collaborated with Stacy Estes of Ozark Electric Cooperative to secure a busi­ness lighting rebate to assist with the cost of the update. Estes said, "the rebates, a lot of times, are just kind of the icing on the cake; it's almost like a win-win." With Fantastic Caverns' LED conversion, Estes estimated that by reducing the watts per bulb around 85%, the cave would save roughly $6,700 in energy costs per year. Pratt sourced LED lights for the cave from Chris Hanner of Batteries Plus Bulbs. When looking to make the switch, Hanner suggested trying out a few LEDs to "make sure what you're getting is what you want." Working with Hanner, Pratt was interested in color quality, light output and light distribution and selected LEDs that best high­lighted the formations.
Visit Fantastic Caverns at 4872 North Farm Road 125 just northwest of Springfield, Missouri and see the cave in a whole new light.
About the Author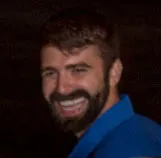 Hubert Heck
Director of Marketing
---
Hubert Heck is the Director of Marketing for Fantastic Caverns
Comments
Comments are disabled