Summer Discovery Fantastic Caverns summertime program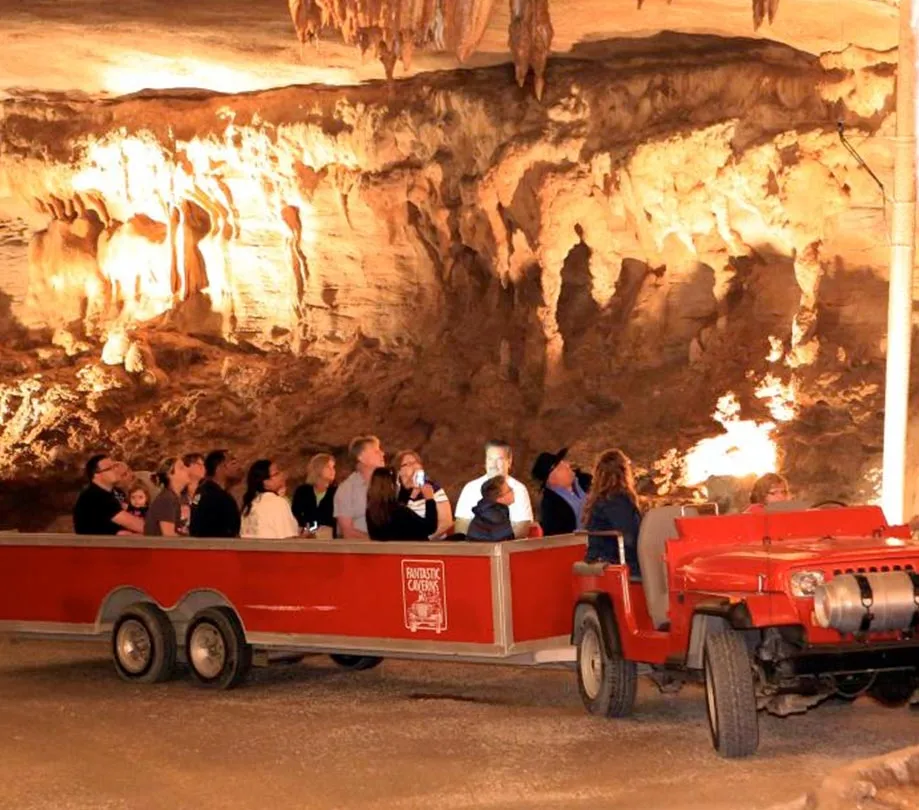 The Arc of the Ozarks of Monett and the Boys & Girls Clubs of Springfield visited Fantastic Caverns last year to participate in a rehearsal of the Summer Discovery program. Individuals involved in The Arc of the Ozarks' Day Program and kids participating in three of the four units of Boys & Girls Clubs of Springfield assisted the Fantastic Caverns Science Program team in the implementation of a special science and history program at the Springfield attraction.
About Fantastic Caverns Summer Discovery
Summer Discovery includes the all-riding cave tour as well as a simulated archaeological dig and Native American game demonstrations. This is a 90-minute learning experience with 30 minutes of hands-on, touchable activities at the cave's Outdoor Classroom.
Participants excavate a simulated archaeological dig site and identify artifacts once used by Native Americans both before and after the arrival of settlers and explorers. In the Ozarks, the Osage people created spear tips, arrowheads, pottery, ornamentations and scrapers. All of which, could be found as part of the archaeological record. Traded goods, such as metal tools, buckles and buttons, would also be present, exemplifying interactions with settlers and explorers.
Children of the Osage and other Native American people played a variety of games to develop skills usefull for daily life. Games would have provided much needed training for hunting, stalking, weapon use, fitness, agility, powers of observation and more; all necessary skills for their culture and way of life. Summer Discovery participants will have the opportunity to experience Native American games to better identify and understand the applications of the skills.
One of the most important parts of incorporating a non-traditional classroom setting into a genuine learning experience is the total involvement of all of the students. Summer Discovery is a hands-on, themed educational program designed for summer schools, scouts, and other groups. The program directly applies to Missouri history and geology. Our "rehearsal" event allowed the team at Fantastic Caverns to "fine-tune" the program for the upcoming season while providing a unique educational experience for The Arc of the Ozarks and the Boys & Girls Clubs of Springfield.
This limited summer program is available daily at 10 am and noon, June 1 through August 31. A minimum group size of 20 people is required to book Summer Discovery, and groups larger than 60 people should reserve multiple sessions.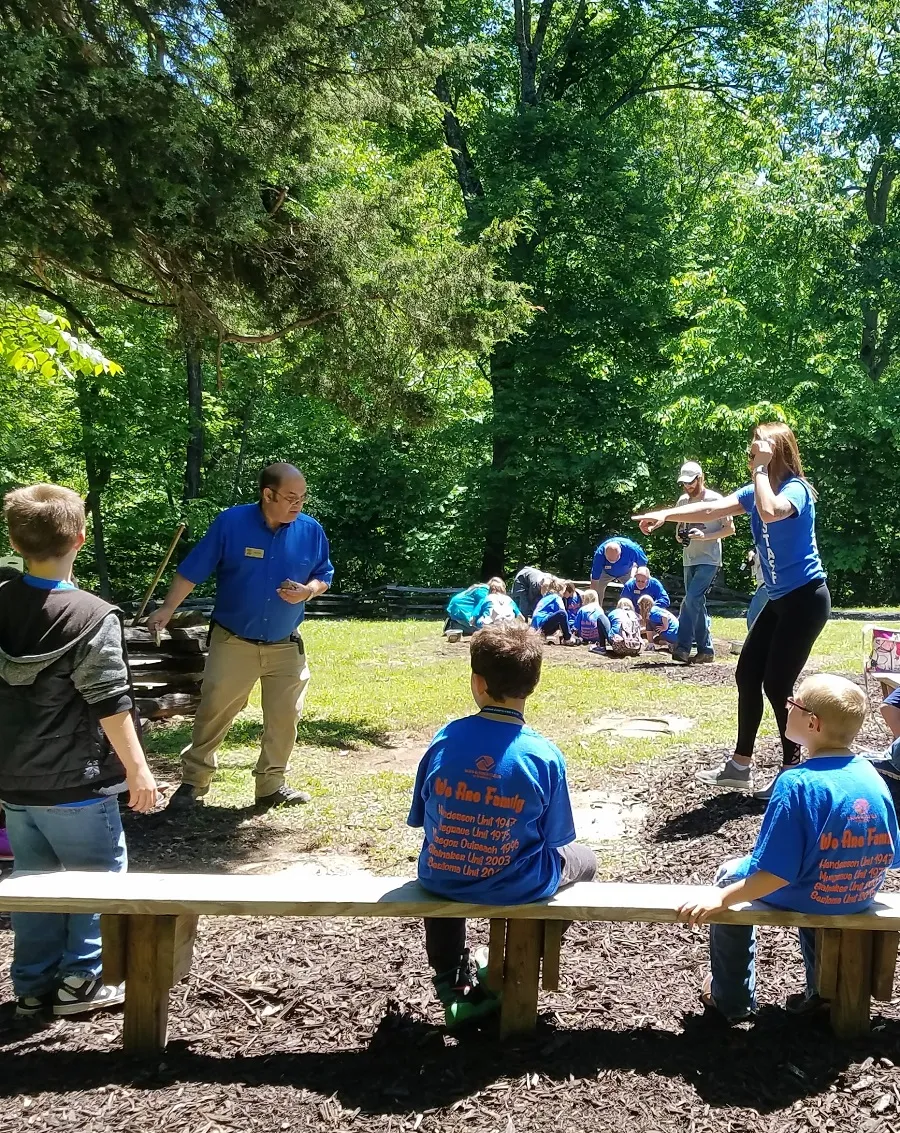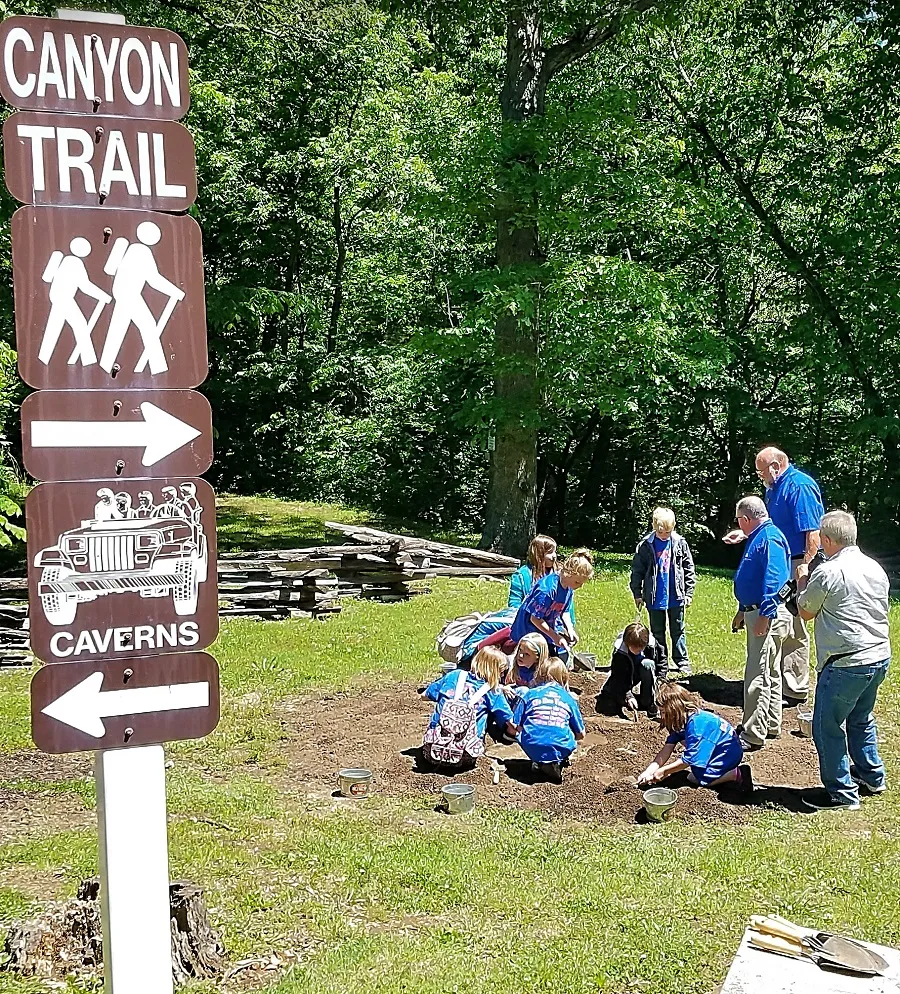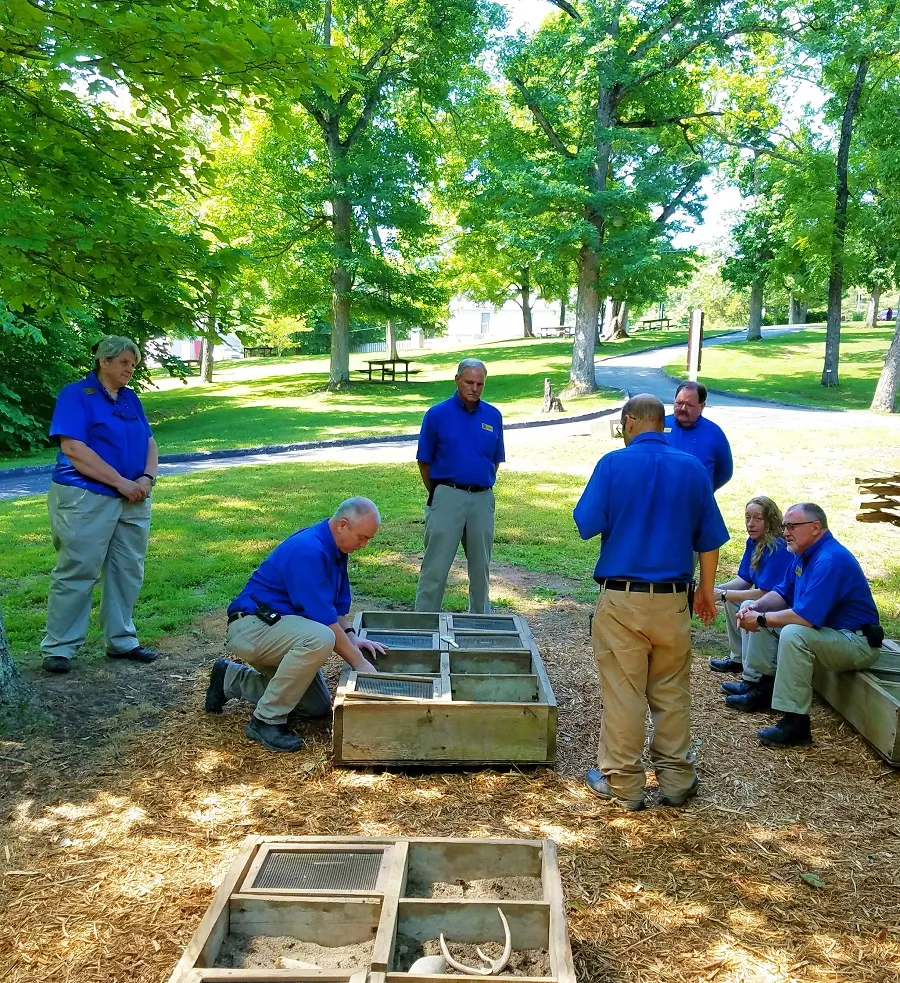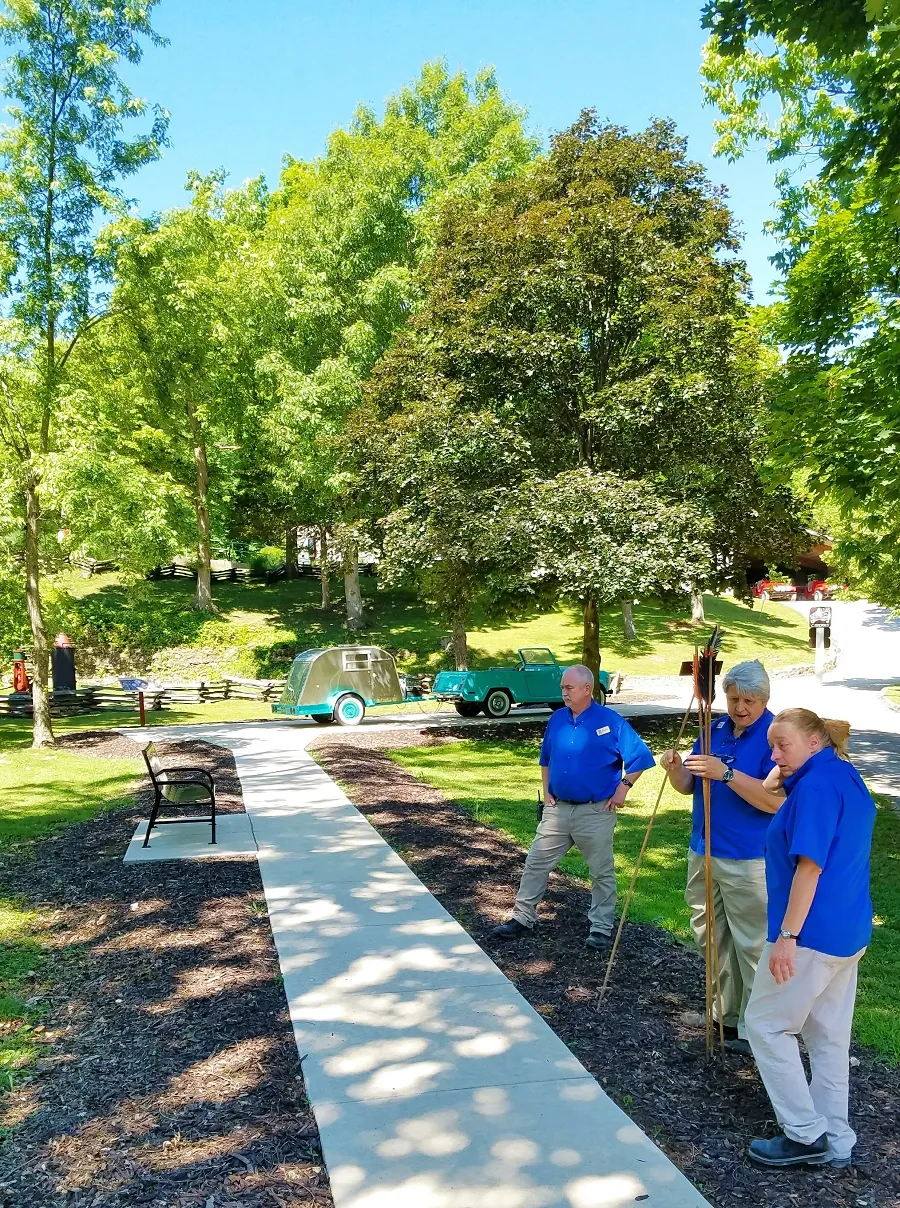 About the Author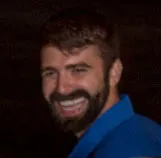 Hubert Heck
Director of Marketing
---
Hubert Heck is the Director of Marketing for Fantastic Caverns
Comments
Comments are disabled